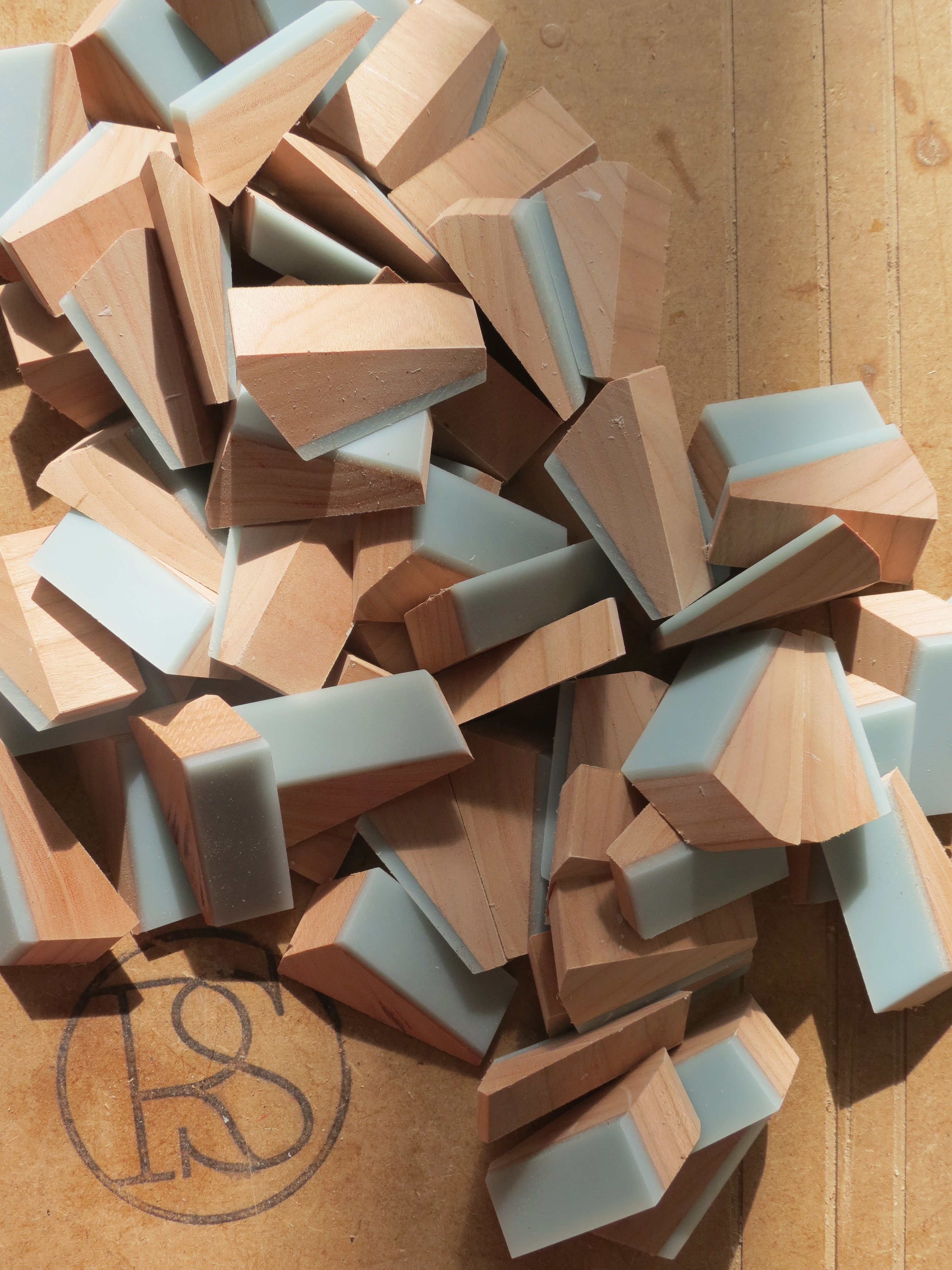 FRESH PRODUCTION OF THE VANISHING POINT
…just arrived today! Thanks to Ruben for this accurate work again.
For those interested in more MAKING OF insights, come by the nice exhibition we are preparing at FRIDAY NEXT, Amsterdam (Overtoom 31).
From 4th of April (opening at 17h) till end of May various TURINA collection will be showcased including their making of. Hope to see you there…..