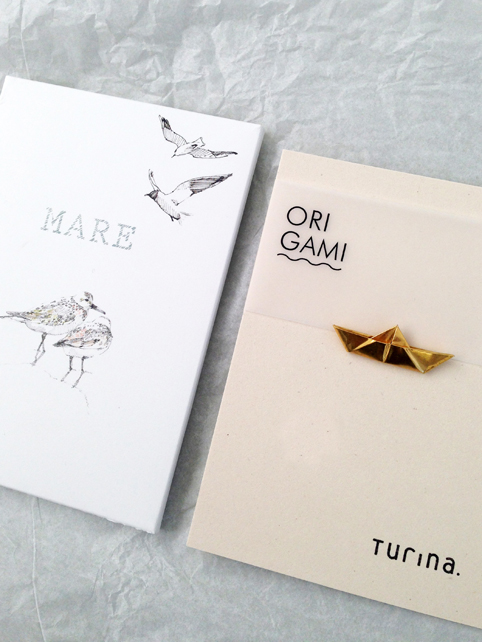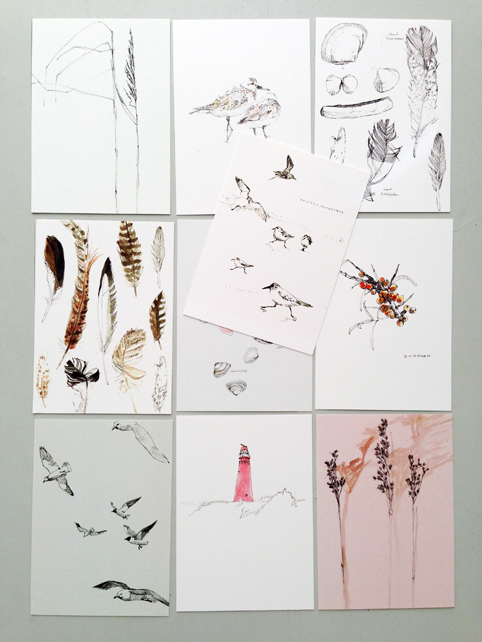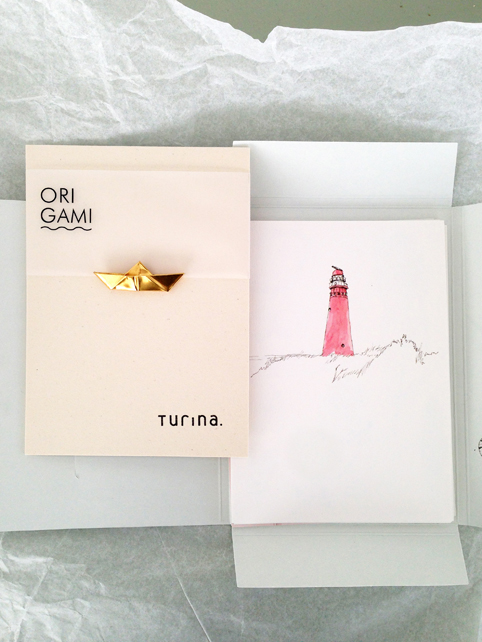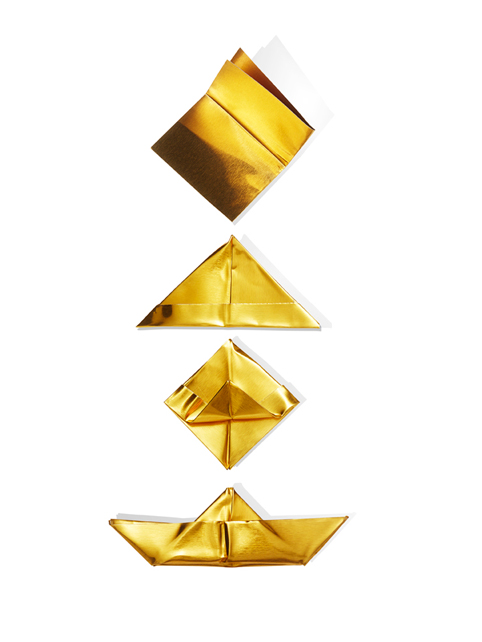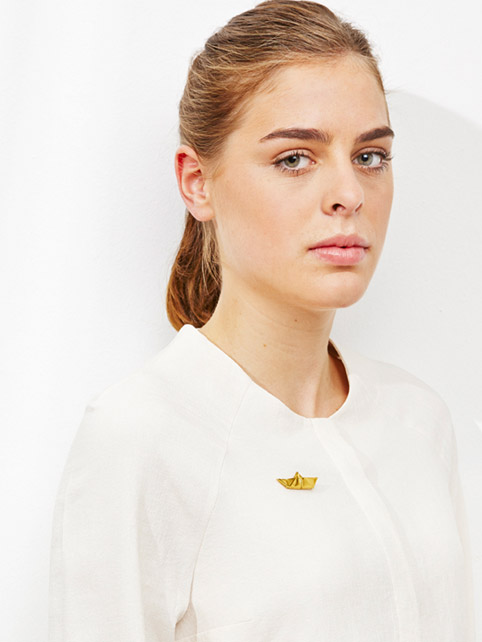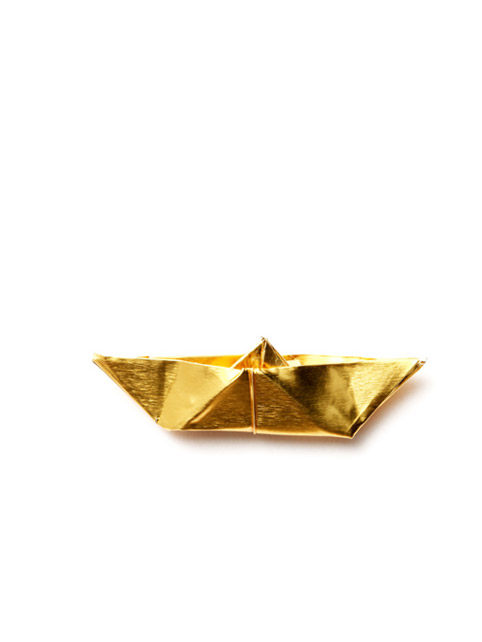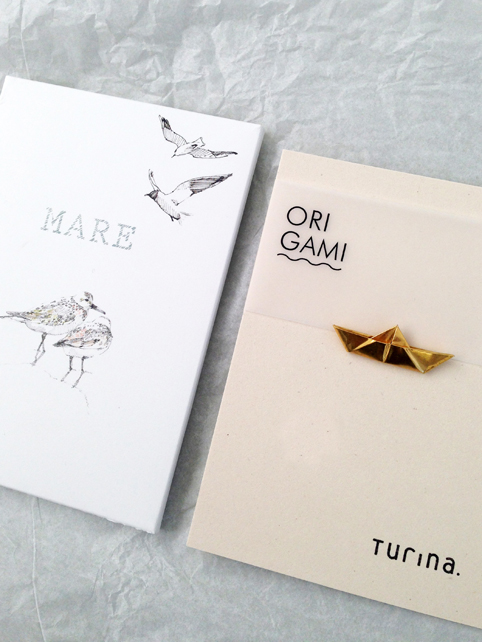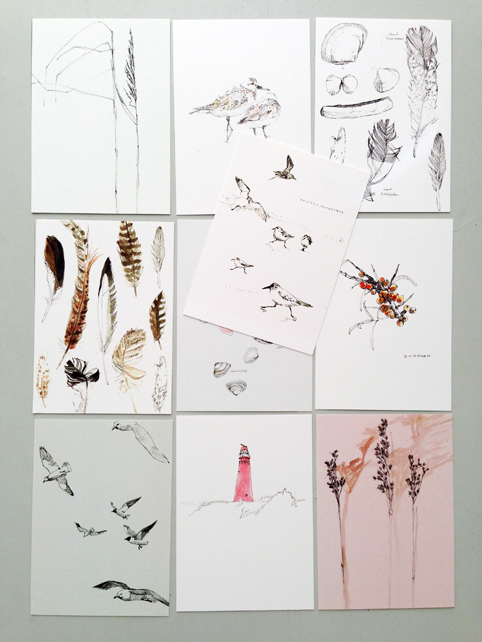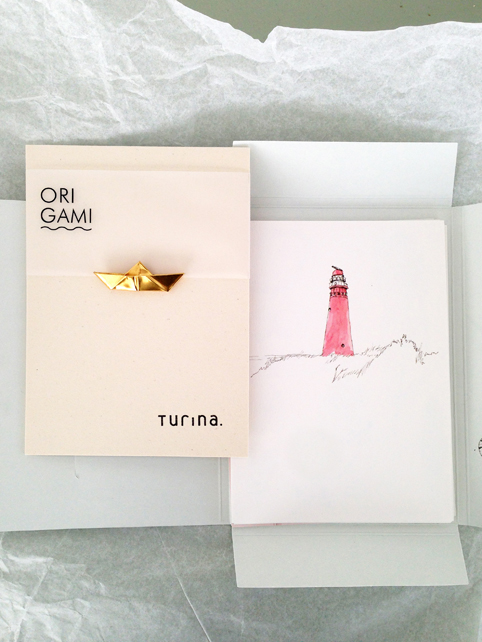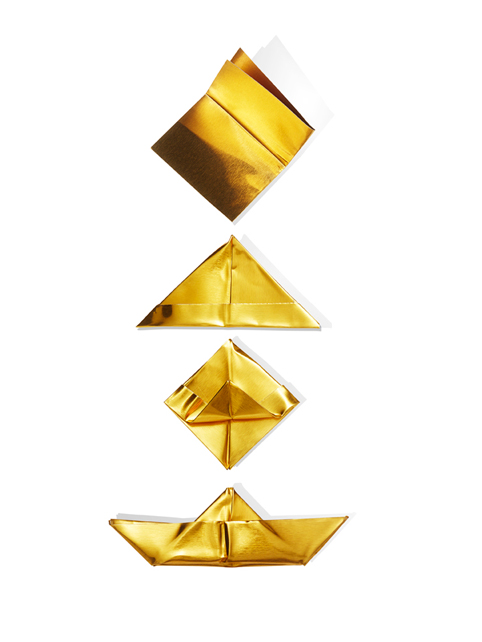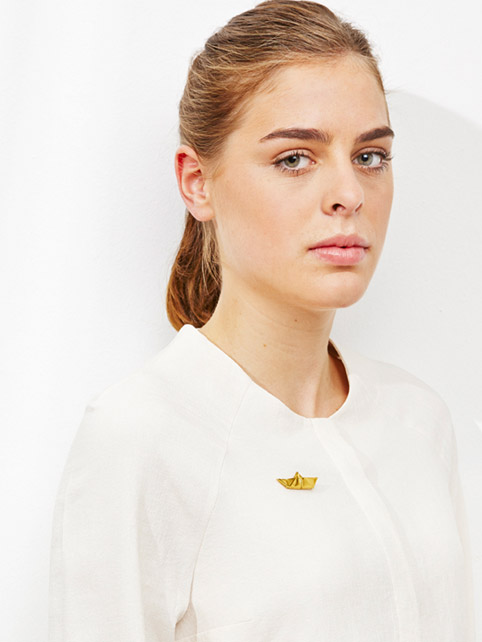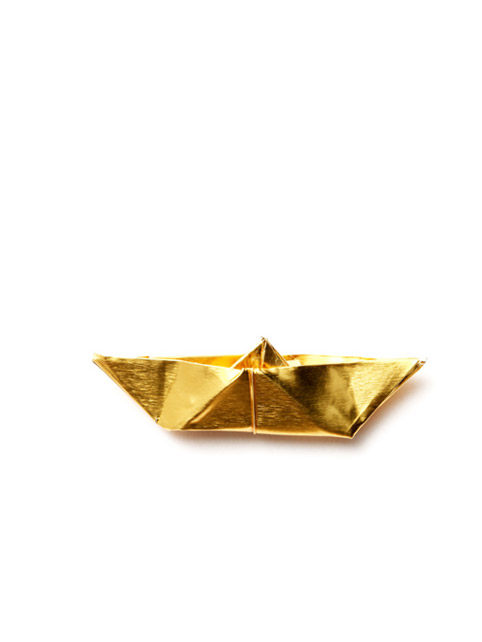 Maartje + Turina gift set
€ 29.00
Two makers one studio: From today on we also want you to benefit from our shared space.
–
Since about 8 years I have been sharing my studio with Maartje van den Noort (http://maartjevandennoort.nl/)
We selected two of our favorites to make a perfect gift set for you or you loved ones.
Our design classic, the hand-folded ORIGAMI boat brooch paired with Maartje's set of 10 MARE postcards.
They will make you sail away… Enjoy both of these beauties for the reduced price of 29 EUR and also save on double shipping costs