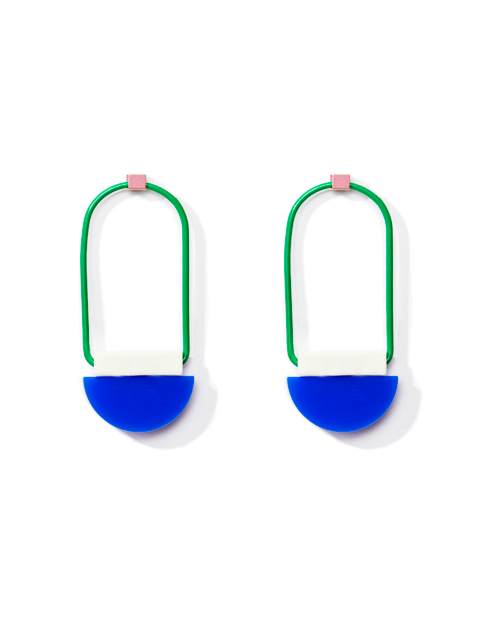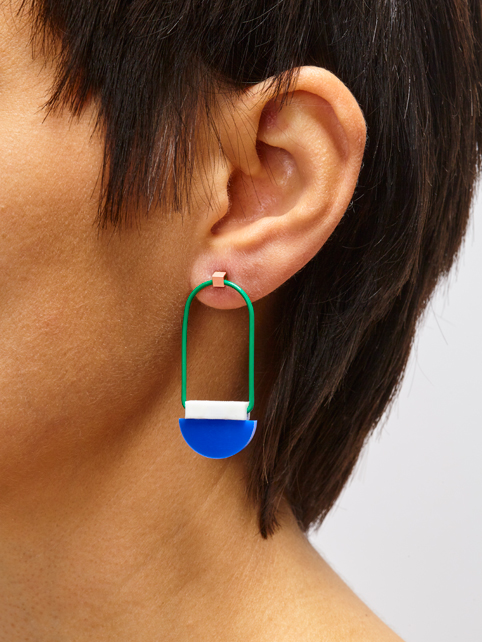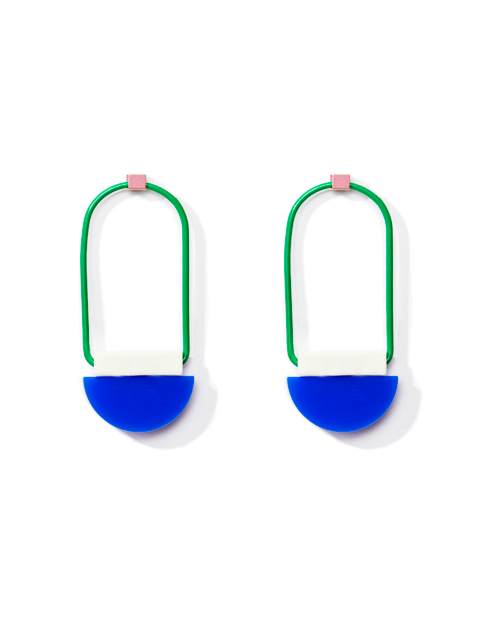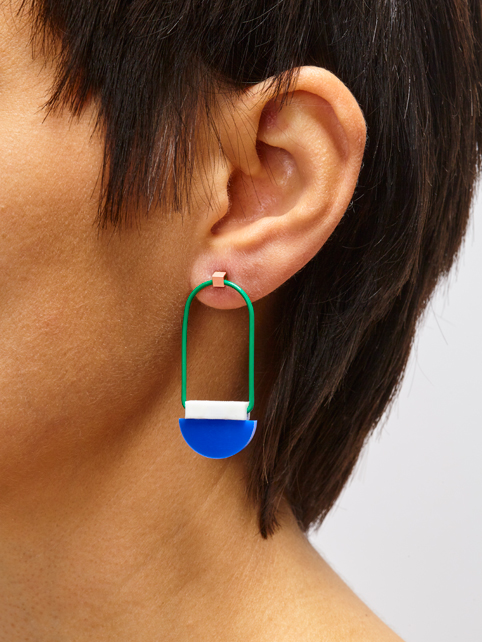 POP-1.2
€ 45.00
Deep colour, clear shape, a simple but playful arrangement – that's what POP is about.
It's all in the mix: The shapes of different synthetic materials, transformed by various techniques from lasercutting to 3D printing, are finished with a classy, refined chain.
Let POP be your music for the eyes!
Earpins: from sterling silver, cube from rose gold-plated brass
Pendants: ca 2×4,5 cm, synthetic material, reinforced by wire
Please note: Given these are all handmade the actual product may slightly differ from this picture.
Out of stock