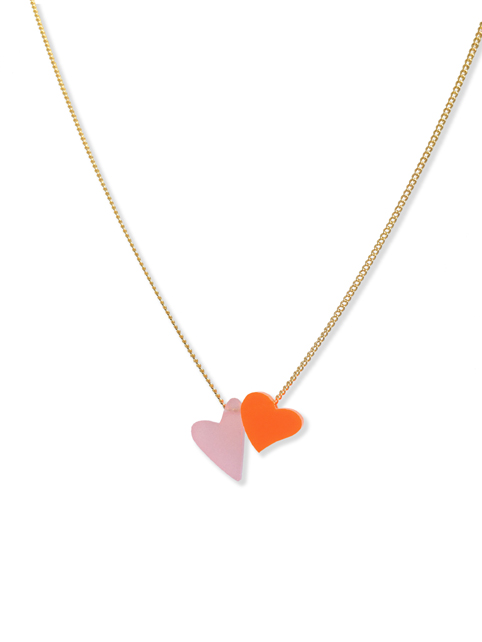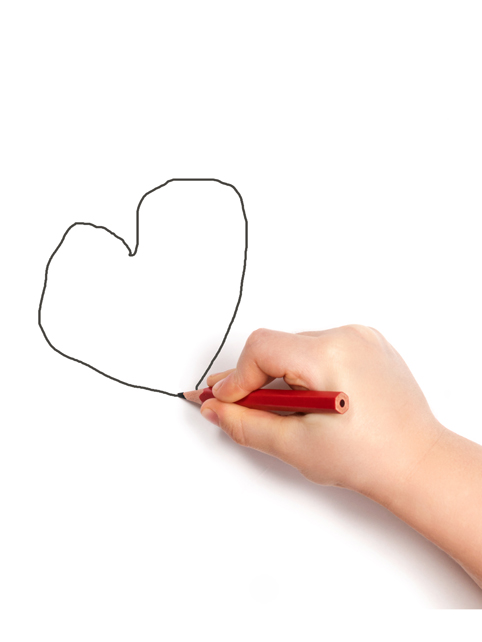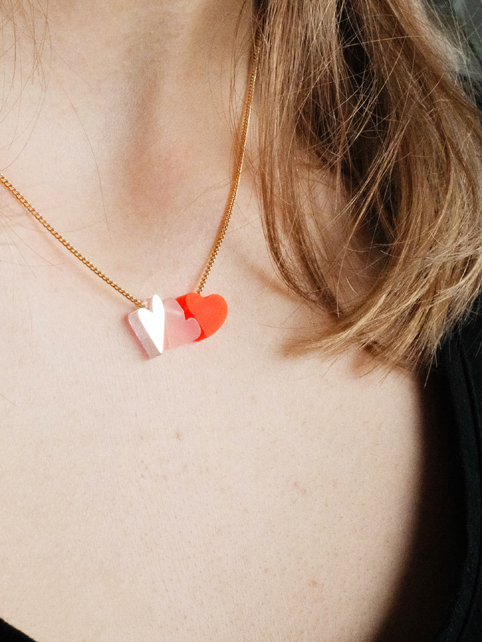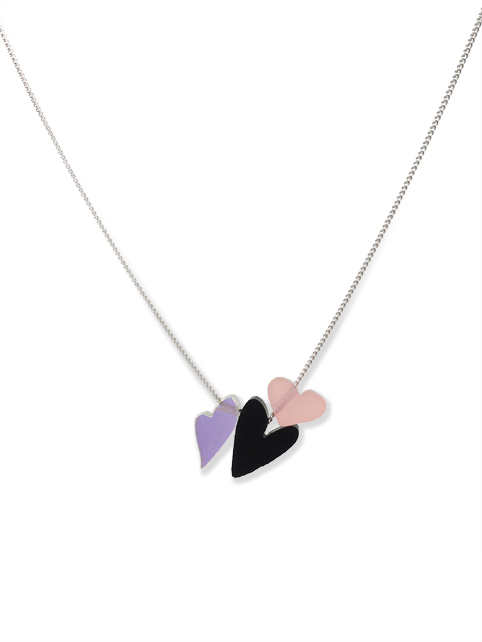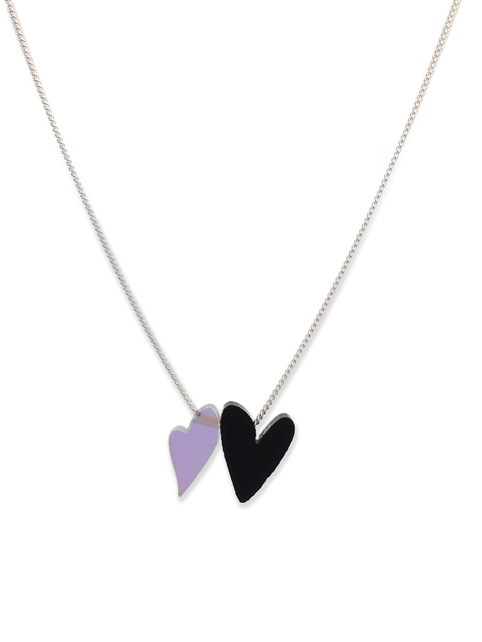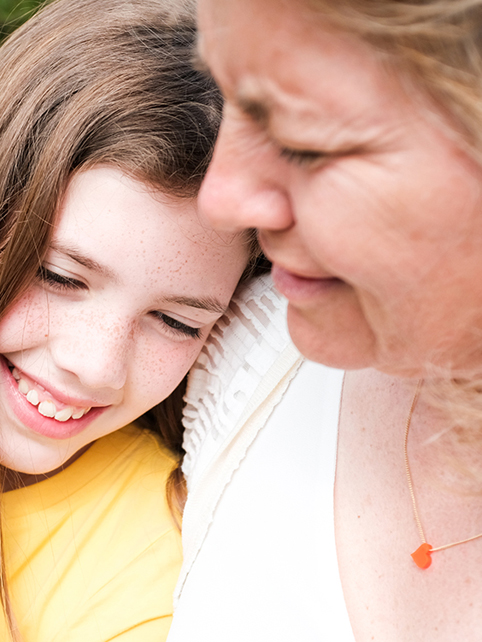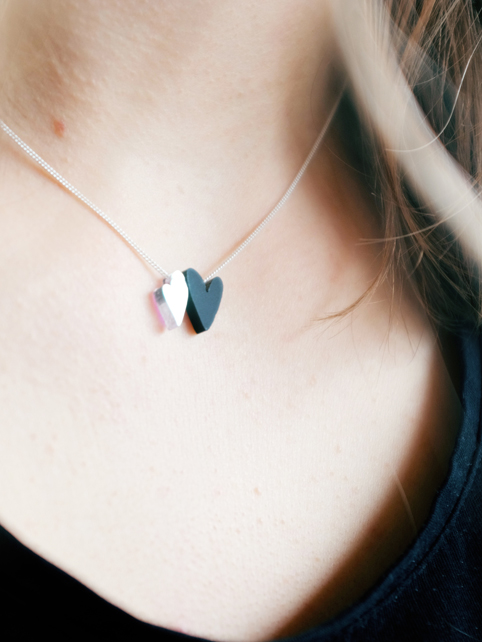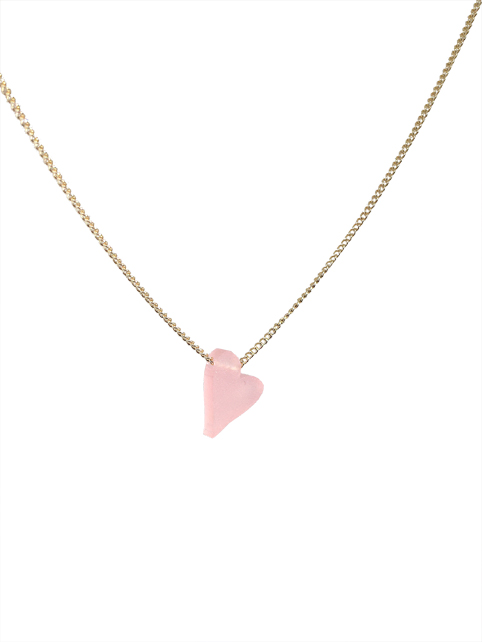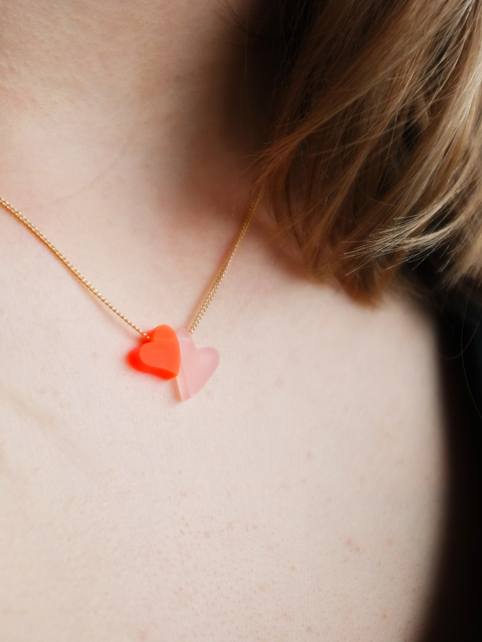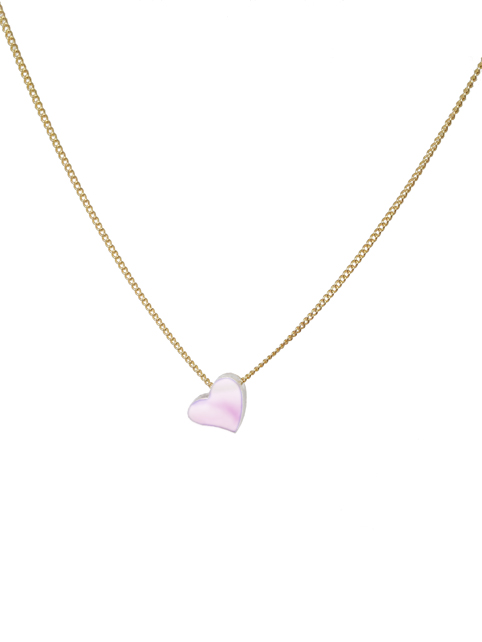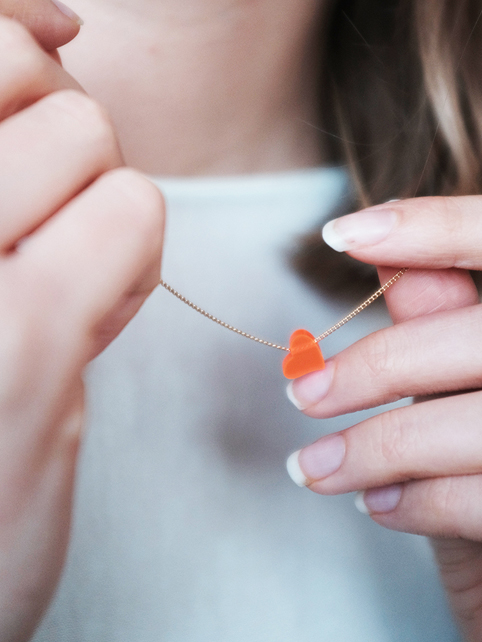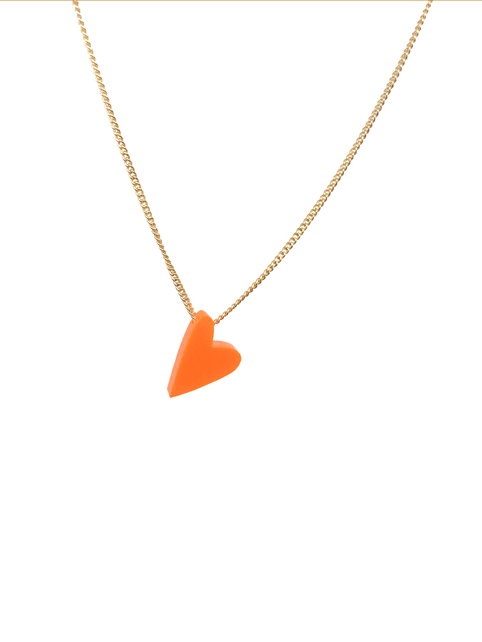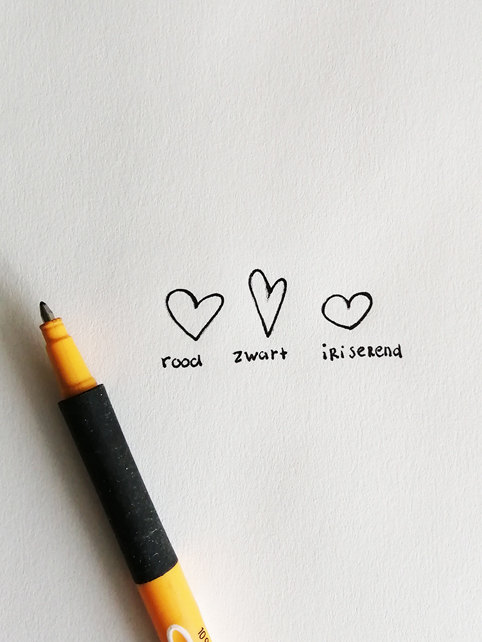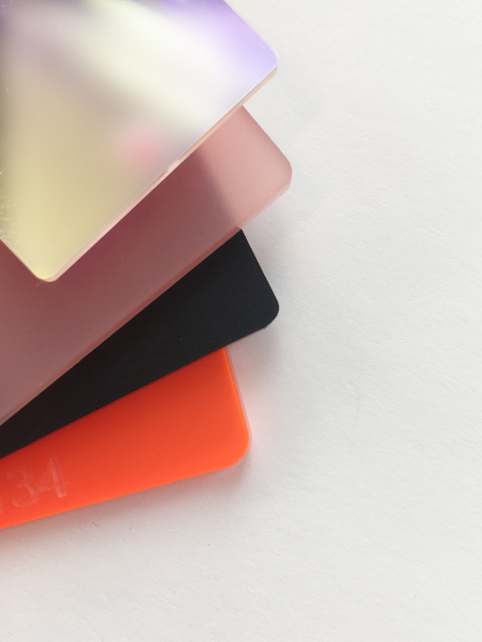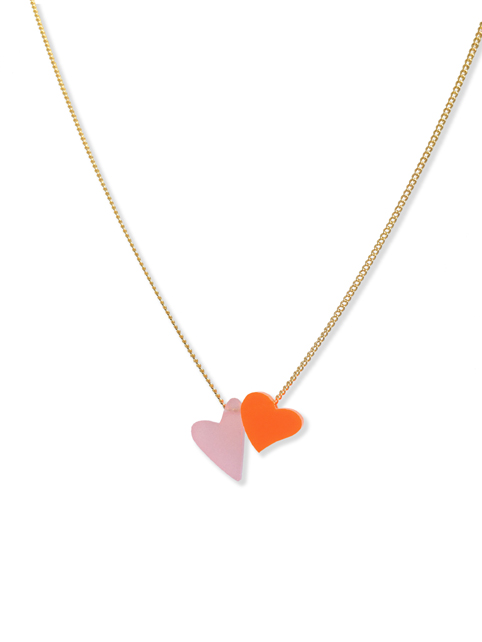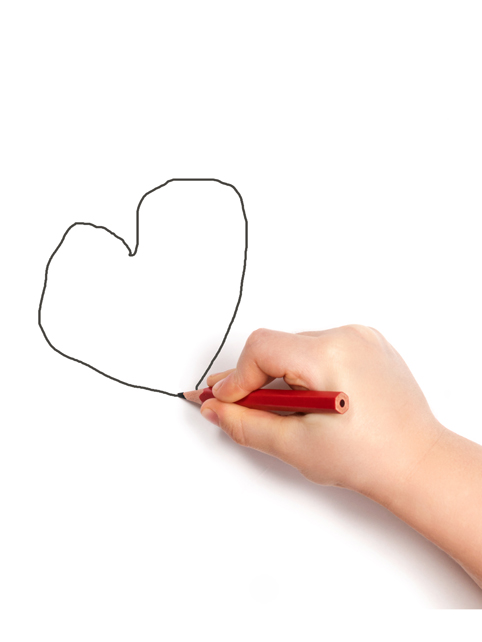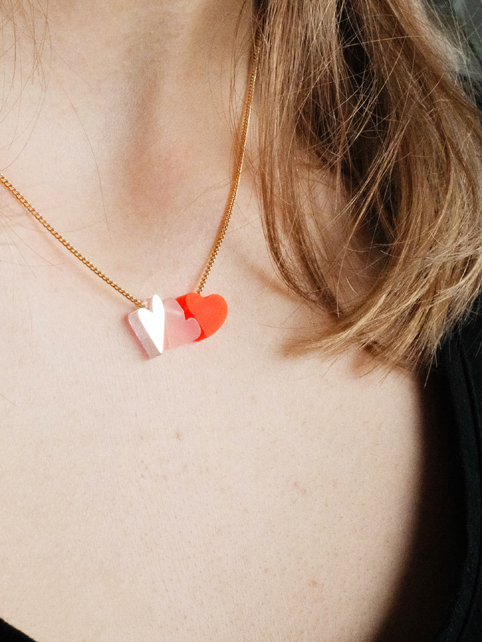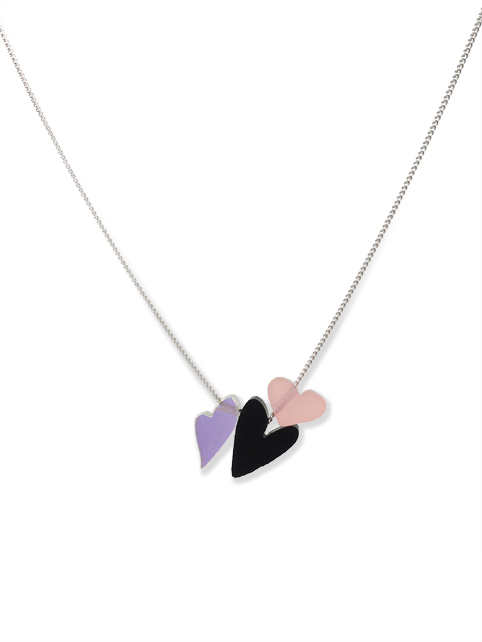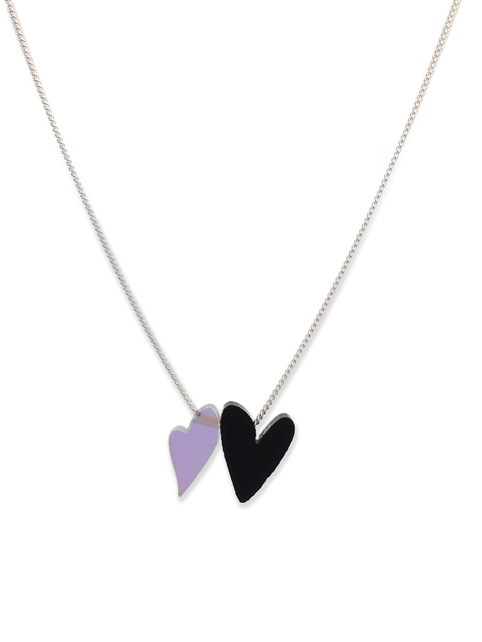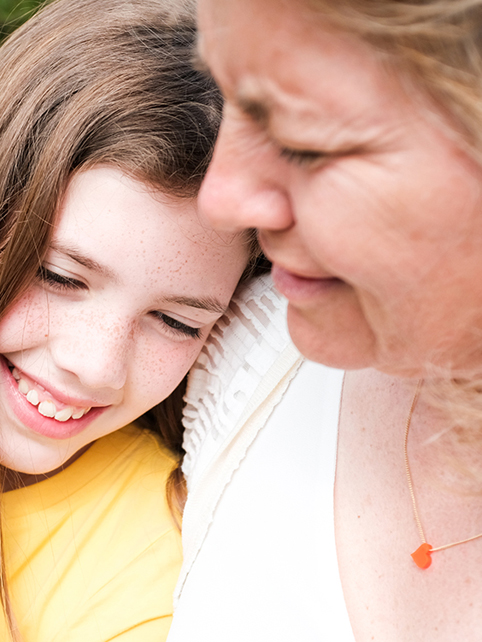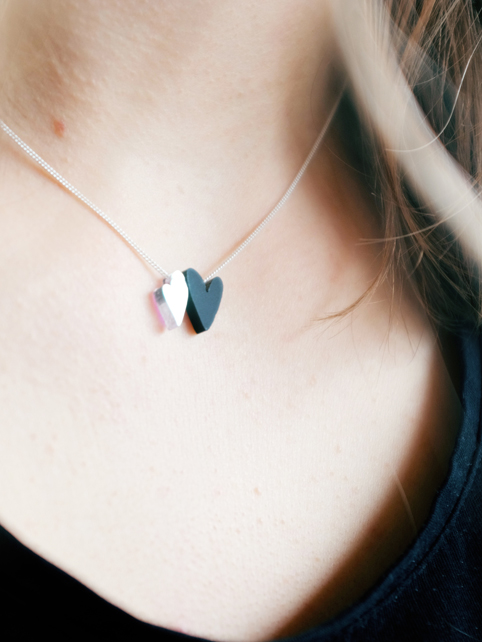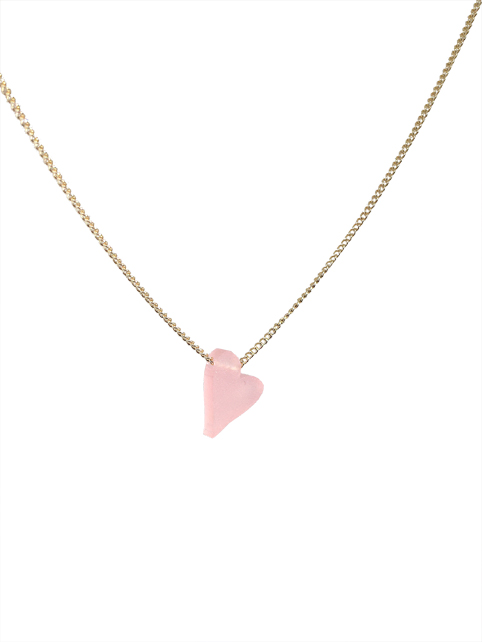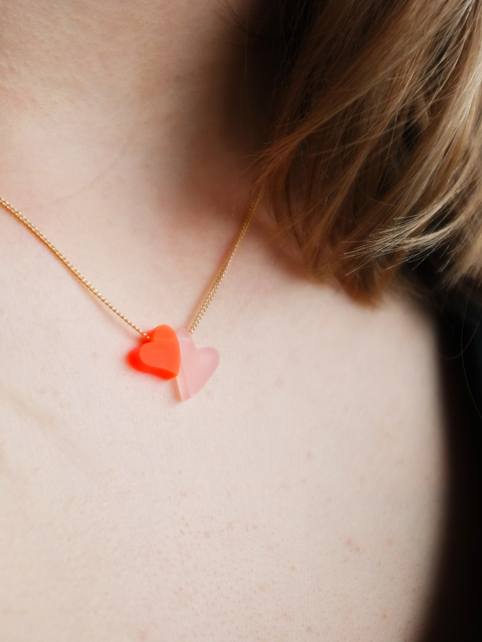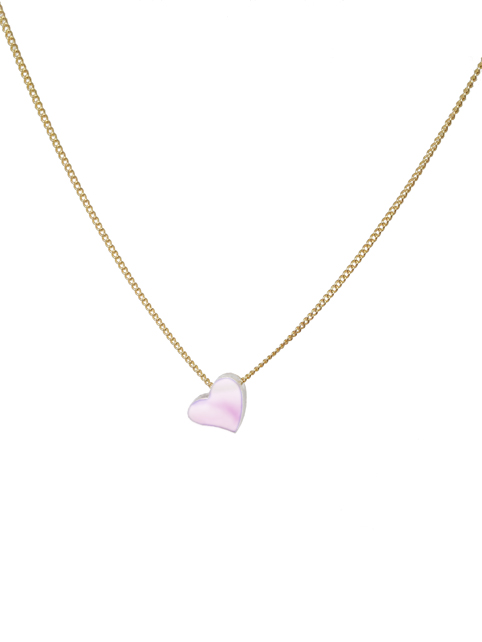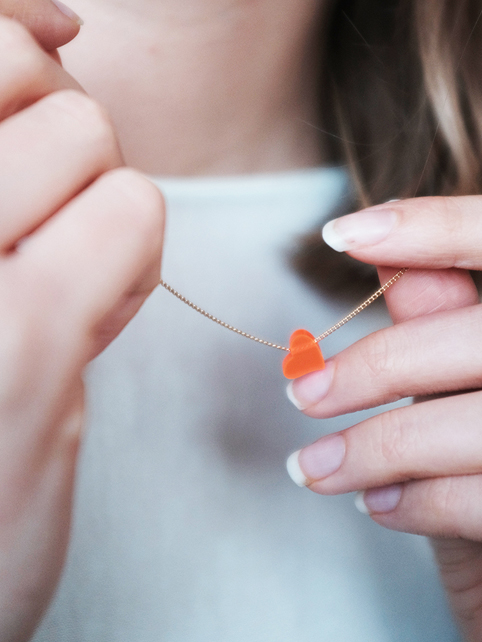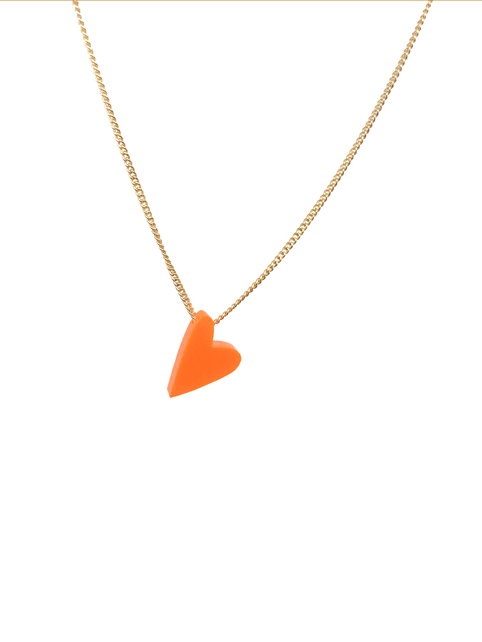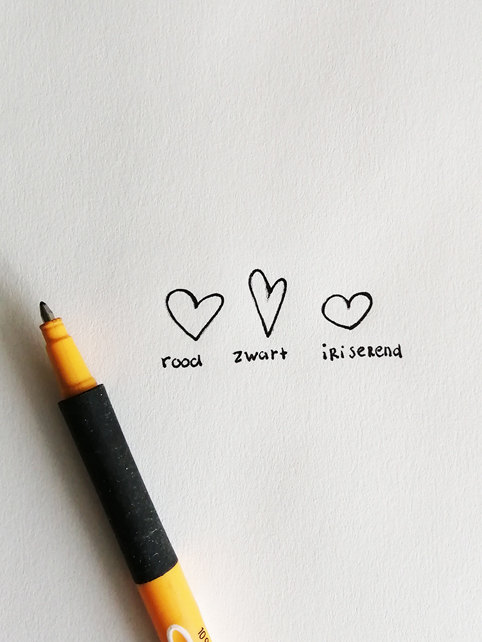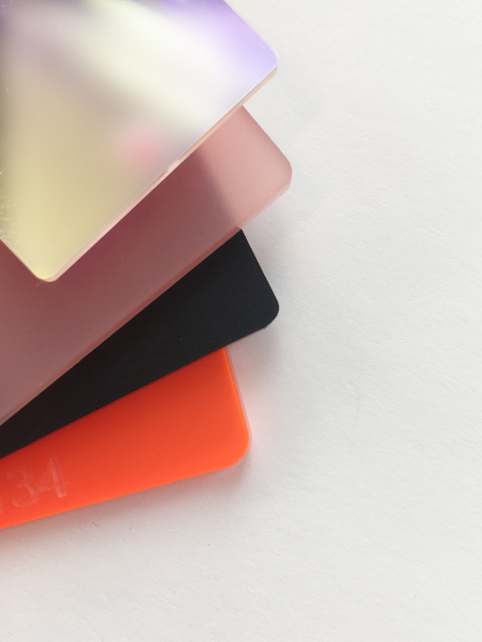 #lovedbyme for Mom
From: € 39.00
The #lovedbyme necklace is THE-oh-so-special-gift for mother's day. Or any other day you choose to give some extra attention to your lovely mom. Something unique, made by you, she can always keep close and will definitely love forever. You draw your heart and we will lasercut it as a pendant and thread it on a fine necklace. Wanna surprise your mom together with your brothers and sisters?  You can add up to 3 hearts on the necklace, so each of you can draw one. (Pssst… Grandma might love it as well!)
This is how it works:
Upload a foto of a clearly drawn heart with a closed line. We will lasercut this shape for you in approx. 14×10 mm.
You can choose from 3mm acrylic glass in mat black, fluo red, translucent rose or iridescent white. If you draw 2-3 hearts include the colour of each heart on your drawing (see example in the product pictures). Troubles to get all hearts on one picture? You can also mail them to shop@turinajewellery.com .
Chain: ca 42/47 cm, gold-plated brass or sterling silver (6 EUR extra)
Please note: Given this product will be custom-made for you, it will take us 3-6 working days for production plus shipping time, which is depending on where it has to go.
To offer you this option TURINA teams up with CRE8, a social venture of urban fabrication in Amsterdam, that coaches and works with disadvantaged youngsters. So the love you give also reflects to them.
Do you want to share one heart with your mom to celebrate your special bond? Have a look at our #oneheart necklace for Mom & Kid (with one shorter chain) or #oneheart for You & Me (two chains in grown-up length).