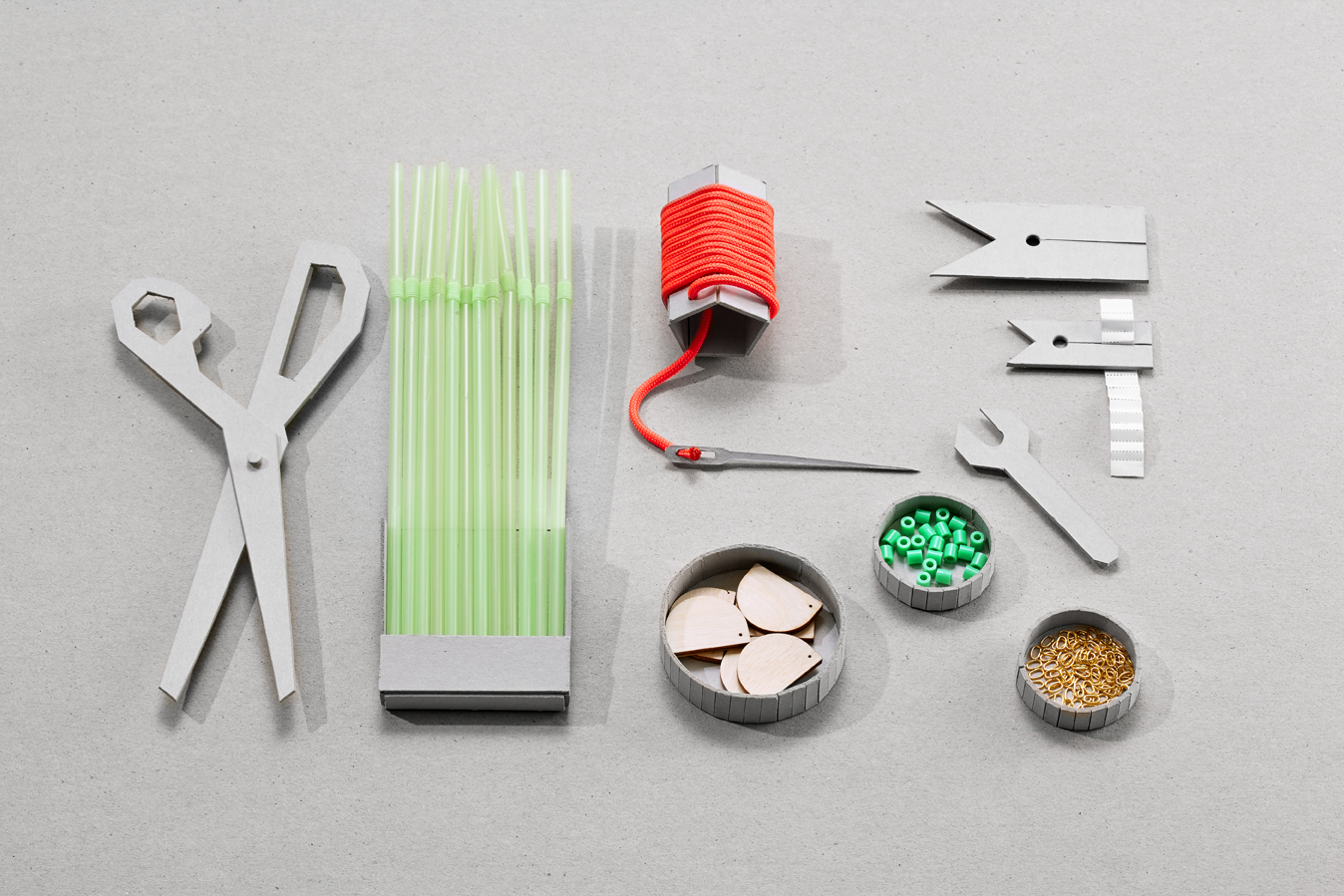 TURINA EXPO AT FRIDAY NEXT
From 4th of April 2014 TURINA.Jewellery will exhibit at Friday Next. In cooperation with the conceptstore and art gallery we are organizing an inspiring exposition presenting not only our final products but also revealing our world of concept, development and production.
You are invited to join the opening on 4th of April 2014, 17-19h on Overtoom 31 in Amsterdam. The Expo is on show until 27th may.