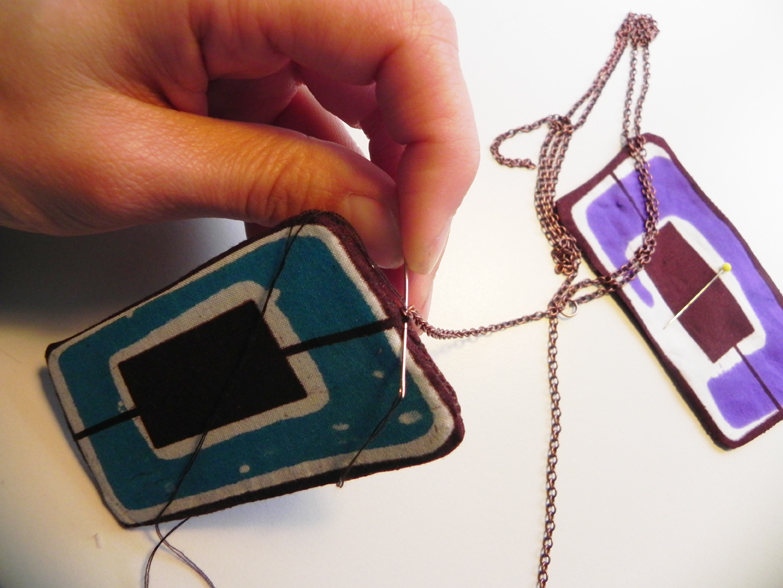 TURINA WITH VLISCO FOR ORANGE BABIES
TURINA.Jewellery making accessories to be auctioned at the Chic 'n soul benefit gala of Orange Babies 2012:
The Orange Babies foundation was established to help pregnant women with HIV and their babies in Africa. This year's gala is realized in cooperation with Vlisco providing their wax print fabrics as material. A number of dutch designers where asked to create unique accessories from it.