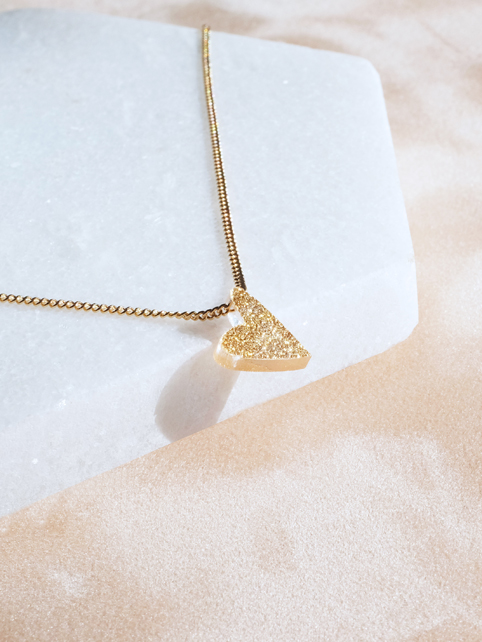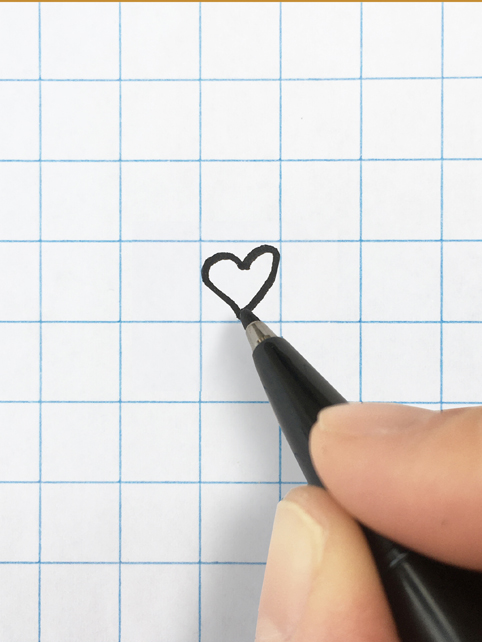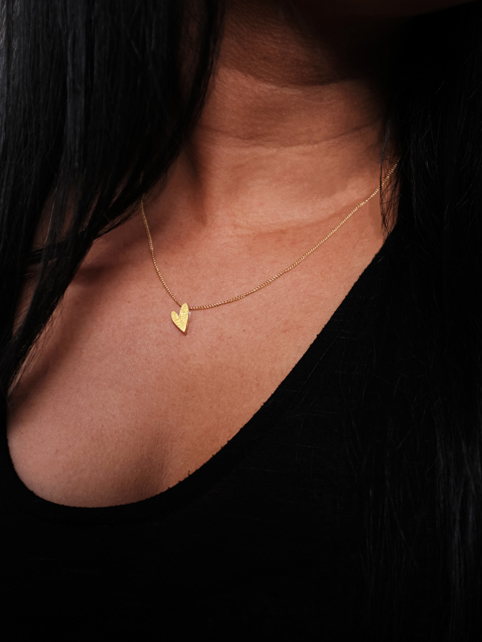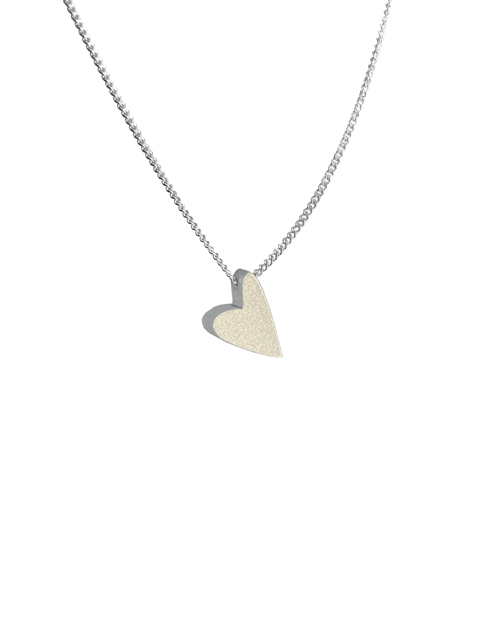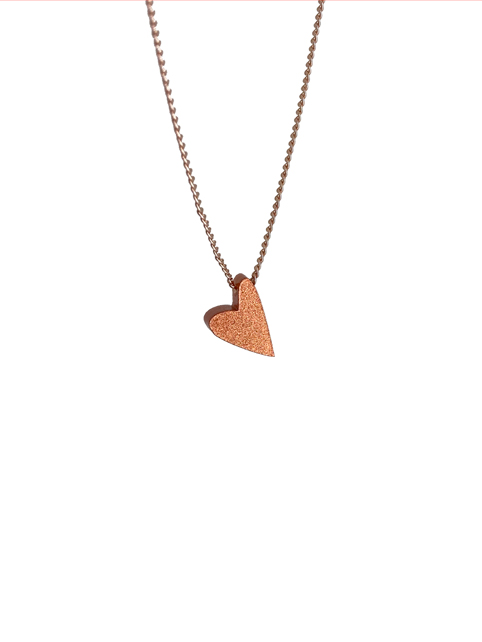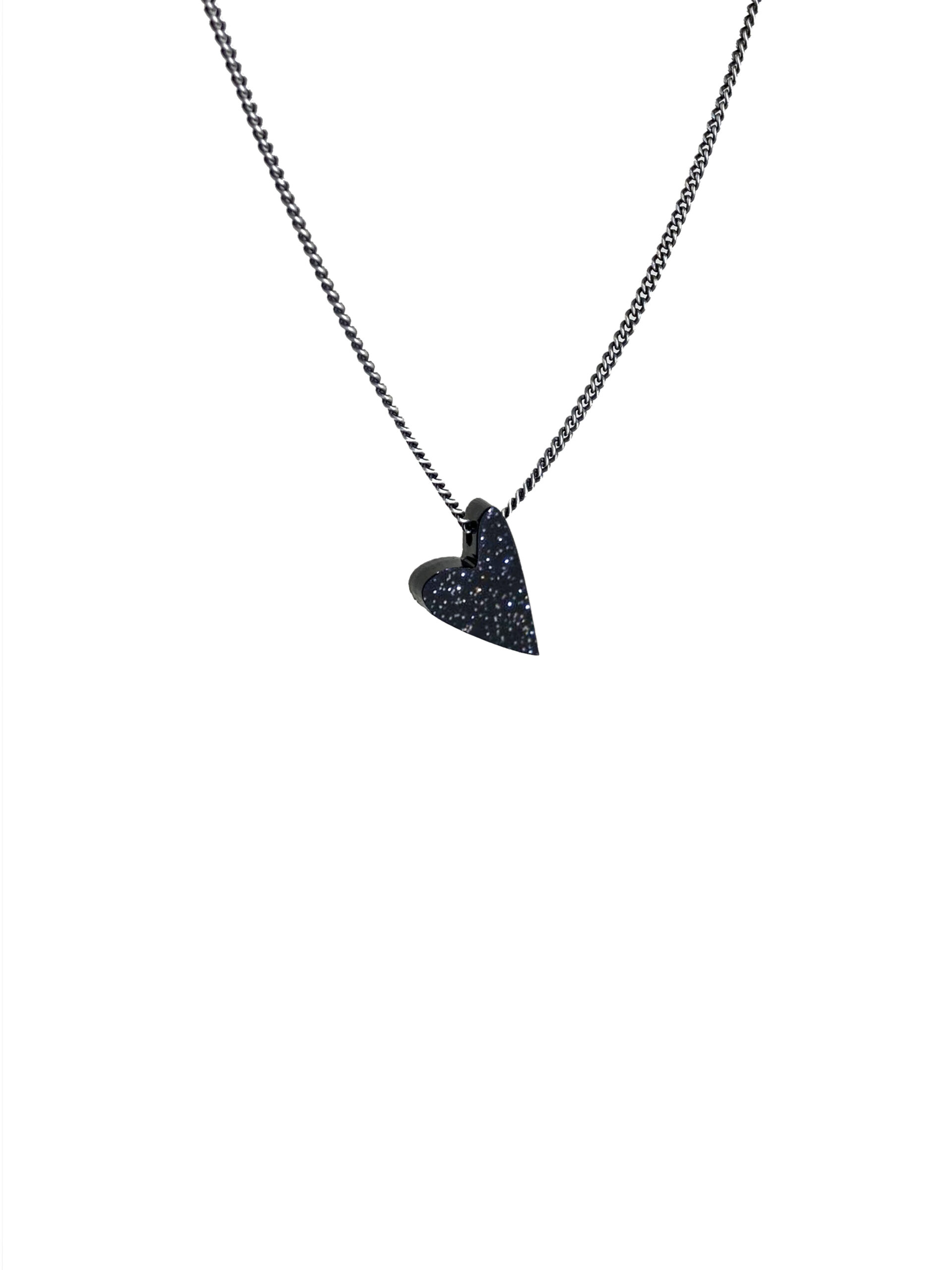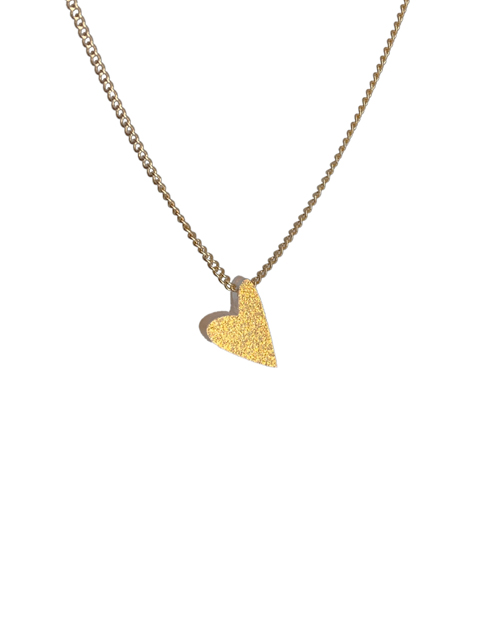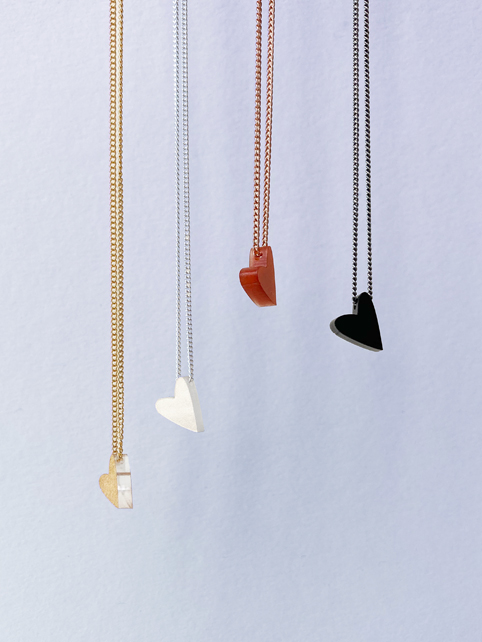 #lovedbyme #madebyme sparkle
What's the shape of your heart?
SEND US YOUR DRAWING and we will make your unique heart pendant threaded on a fine necklace. (If you prefer our version of the heart go shop the TURINA edition here> )
Your heart as a symbol of your love. The love for yourself, to appreciate all that you are. Or your love for someone special.
We are all different and so are our hearts.
To offer you this option TURINA teams up with CRE8, a social venture of urban fabrication in Amsterdam, that coaches and works with disadvantaged youngsters. So the love you give also reflects to them.
You can choose from 3mm acrylic glass in sparkle black, sparkle copper red, sparkle gold or iridescent sparkle white each on a matching chain.
Upload a foto of a clearly drawn heart with a closed line. We will lasercut this shape for you in approx. 7 x 9mm.
Pendant: acrylic glass, 7 x 9 mm
Chain: ca 42/47 cm, gold-plated brass or sterling silver
Please note: Given this product will be custom-made for you, it will take us 3-6 working days for production plus shipping time, which is depending on where it has to go.
You can order your custom-made version directly at the webshop of CRE8.