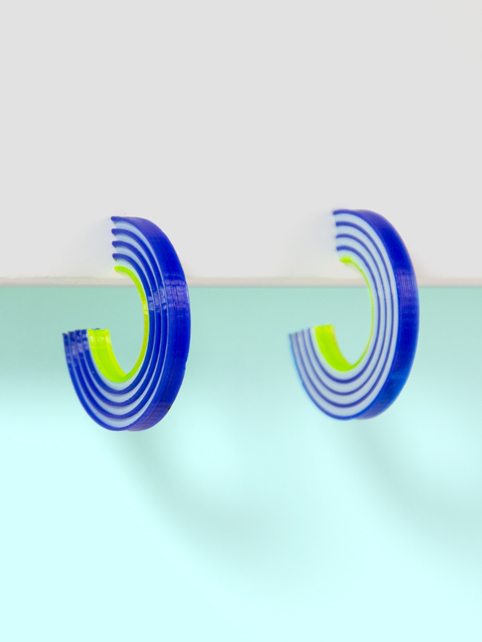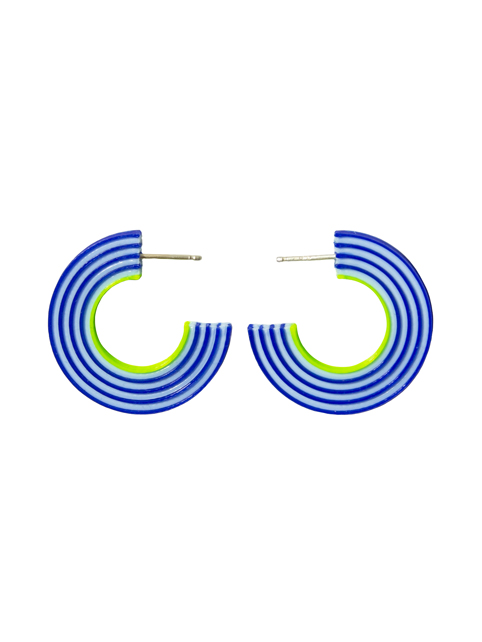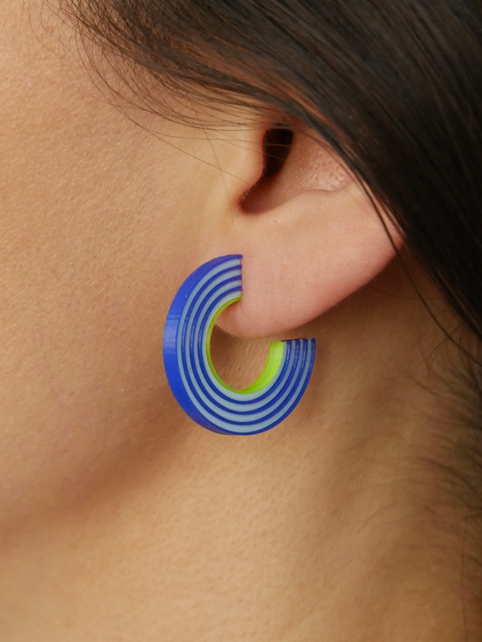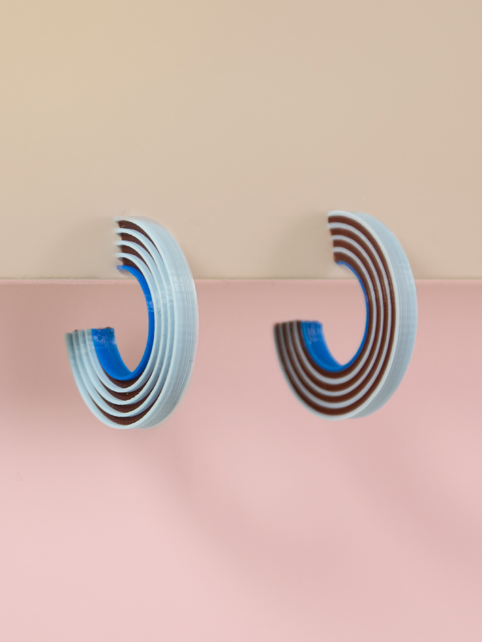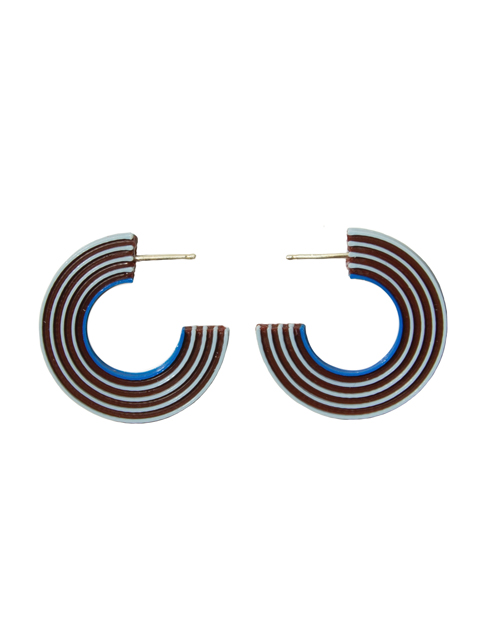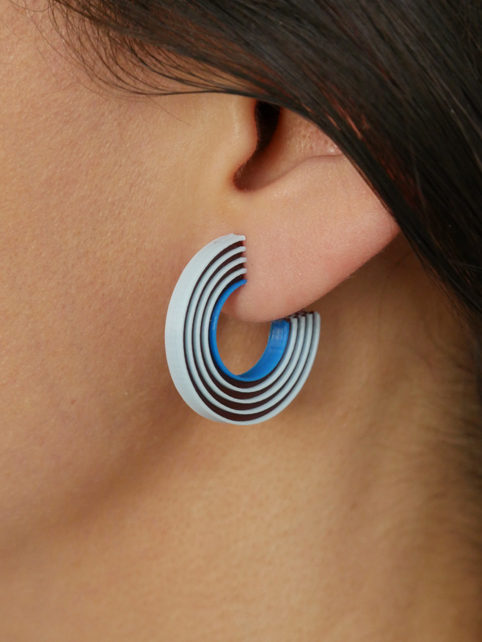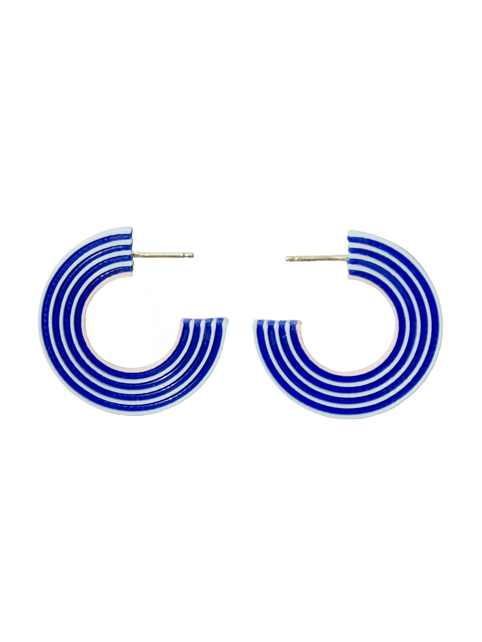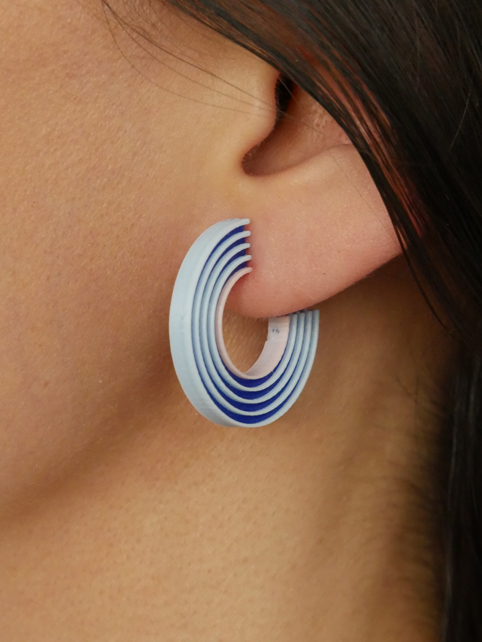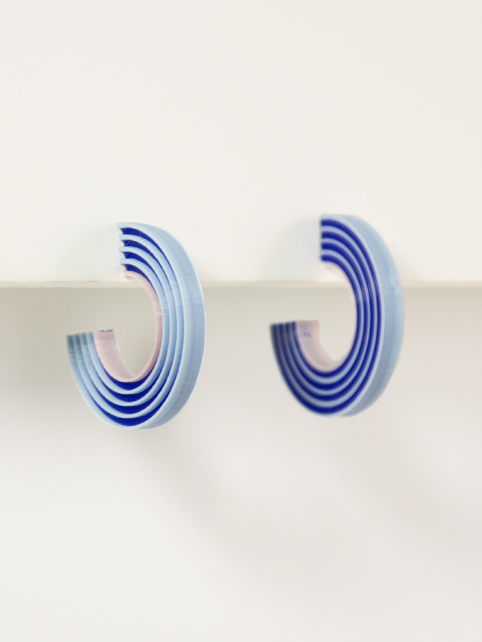 TRACKS-blues
€ 79.00
Architect and Artist Thomas Scherzer engineered these distinctive yet so clear earrings for us. He examined all opportunities to use his special 3D-printer to develop a digitally manufactured jewel that hardly requires any handwork. In the end machines are just machines and it's the human interaction that makes it work – digitally handmade we call it.
Yet, the result is very special: hoop earrings from PLA, a biodegradable plastic made from renewable natural resources with an inbuilt earstud made of 925er Sterling Silver. A clear statement and a clean construction. They are super lightweight and add some sporty freshness to your outfit. And an energetic combination of three colours. Available in 6 colourmixes (for now).
To complete the project, these earrings come in a specially designed high-gloss transparent jewellery box. Affordable luxury to uplift your everyday mood. You're worth it!
Earstuds & closure: 925 sterling silver
Hoops: PLA, biodegradable plastic made from renewable natural resources
Digitally handmade in Amsterdam