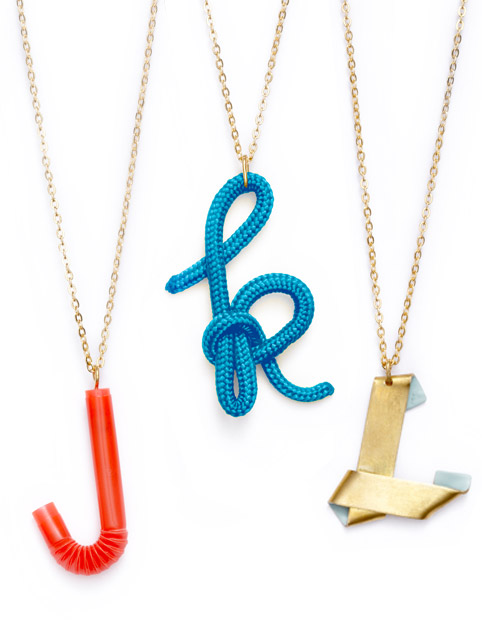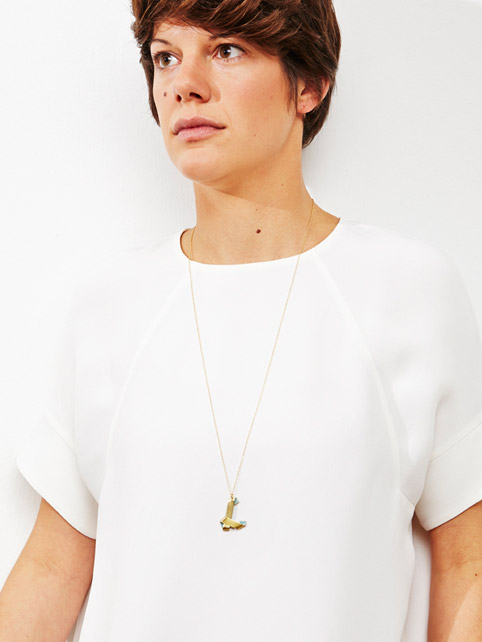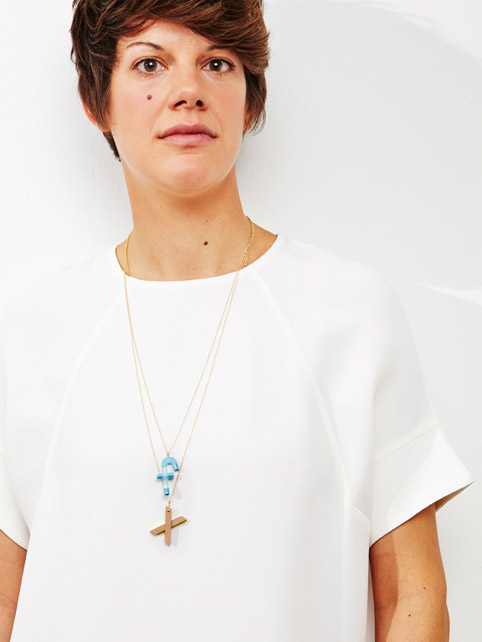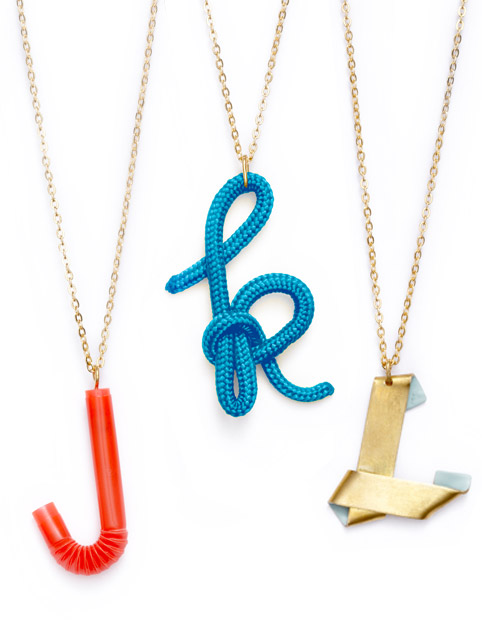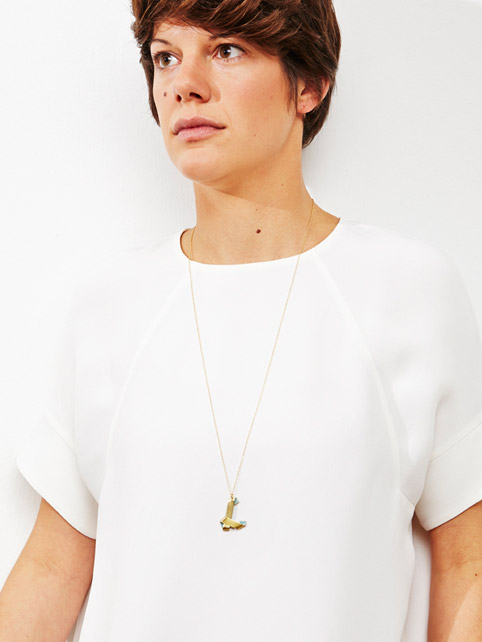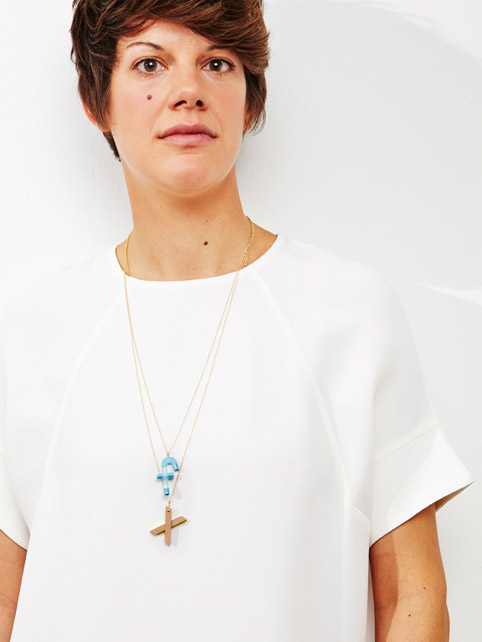 J // K // L
€ 25.00
Here comes the most experimental collection of TURINA.Jewellery: ABC Pendants. In coorporation with graphic designer Lena Steinborn we developed the idea to give each letter a different design. Each one has its own character, just like its owner.
J as in Juice, K as in Knot, L as in Lover: this joyful associations don't necessarily ease your choice, but they inspire to give each letter your own personal meaning. Which one will be yours?
Chain ca 80 cm, golplated brass, nickelfree, made in Germany. Pendant ca 4×2 cm.
Please note: Given these are all handmade the form of the actual product may slightly differ from this picture.